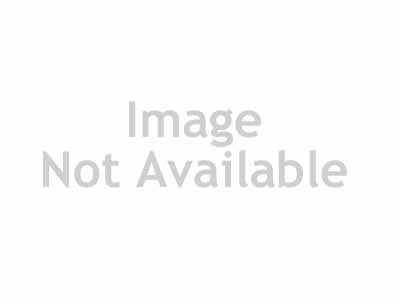 The Suburban/2 was developed in response to the need for a well-designed, high quality, moderately priced roller shade for commercial or residential shades. The Suburban/2's clean lines, care-free maintenance and high quality components are backed by a Ten-Year Limited Warranty that makes it a great value for a limited budgets and/or a tight space requiring a small profile.
Operating Systems

Bead Chain Clutch Operating System
— Clutches and/or spring assist available, depending on the size of shade and the fabric selected. Can be mounted either on right (standard) or left. Shades stop when chain is released
Motorized — Compact, tubular gearmotors located within each roller for smooth, reliable operation.
Energy-conserving Shadecloths. Suburban/2 offers the most extensive line of sunscreens and blackout shadecloths in the industry. ThermoVeil® and EuroVeil® Shadecloths provide visually transparent shading with excellent glare control, energy savings, and reduction in solar gain. Densities range from 0–15% openness factor, translucent to highly transparent. See the Shadecloth section for details
The Suburban/2 is a manual shade comprised of an over-running clutch-braking system that requires no adjustment, and is operated by a nickel-plated steel chain
Universal end caps allow for wall, ceiling, or jamb mounting and are made of high-impact ABS for a high quality finish
When fully exposed Suburban/2 has a clean finished look with the convenience and flexibility of individual components
The Suburban/2 drive and idle mechanisms utilize high quality molded operating components of Delrin and Delrin with Teflon
SnapLoc® Mini Spline allows for easy removal of the shadecloth without removing the roller tube from the brackets
SnapLoc extruded aluminum Roller Tubes are available in 1-1/4" (32mm) diameter or 1-3/8" (35mm) diameter sizes. SnapLoc roller tubes include a mounting channel for the SnapLoc Mini Spline
#10 nickel-plated steel bead chain with qualified spacing assuring smooth and precise operation at 45 lbs. (20 kg) minimum breaking strength
Chain stop beads control the upper and lower limits of the shade
Child-Safe Chain Retainer with SnapLoc base (optional) required for residential applications
Drive-end plugs with steel shaft pins
Idle-end plugs with steel shaft pins
Square continuous SnapLoc Fascia conceals the hardware for a clean built-in look (optional)
Bracket design allows for a continuous fascia to be extended wall-to-wall and/or over several shades.
Flat aluminum hem bar is concealed within the shade band or available as an optional exposed light seal hem bar.

Specialty Options"
Aluminum fascia options
Aluminum side channels
Dual shades
Spring assist available
Bottom up shades
Coupled shades
GreenGuard certified fabrics
Cradle to Cradle certified fabrics
Specialty Applications