Mecho/5 & SlimLine by MechoShade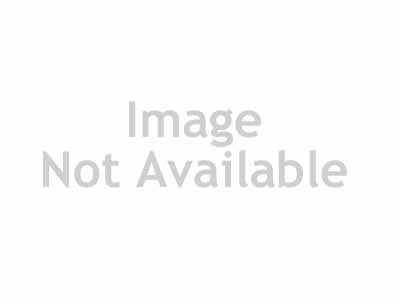 MechoSystems' latest patented design, with an overrunning clutch, self-lubricating components, and a larger diameter sprocket, provides 67% more lift capacity. Mecho/5 increases the shade size range that a manual drive system can lift before motorization is required. Mecho requires no adjustment, resulting in faster, easier installation. Performance has been field-tested on hundreds of thousands of shades installed worldwide. Mecho/5 carries a Lifetime Warranty.*

SlimLine is MechoSystems' compact heavy-duty bracket system designed for small shades in narrow spaces, using the Mecho®/3 operating system. It carries a 10-Year Limited Warranty on the hardware and shadecloth.
Operating Systems

Bead Chain Clutch Operating System
— Clutches and/or spring assist available, depending on the size of shade and the fabric selected. Can be mounted either on right (standard) or left. Shades stop when chain is released
Motorized — Compact, tubular gearmotors located within each roller for smooth, reliable operation.
Easy installation
Smooth operation, thanks to its patented clutch design
A clean design aesthetic with fascia, pockets, and closure accessories
Optimized light control through optional room-darkening
channels—mounted inside the jamb, outside, or overhead
Little upkeep due to its heavy-duty hardware
25-year lifetime limited warranty with 100% replacement
and no depreciation over the life of the warranty.
Design flexibility with its Standard, SlimLine, Extended,
and DoubleShade® brackets
Easy removal and maintenance of shadecloth bands with
the SnapLoc® spline and optional SnapLoc fascia.

Specialty Options"
Aluminum fascia options
Aluminum side channels
Dual shades
Spring assist available
Bottom up shades
Coupled shades
GreenGuard certified fabrics
Cradle to Cradle certified fabrics
Specialty Applications